Download PES 2015 Patch 0.1 Correct Tun Makers All Kits For Premier League
Download Now ( 100% Working Link )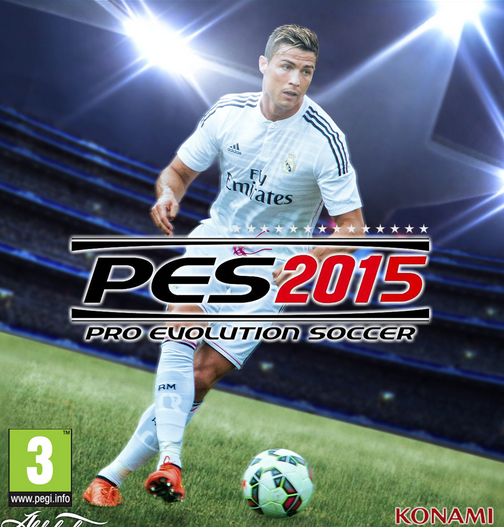 After looking for information about patches from PESEdit, turns PESEdit party said it would not make any patch in 2014 there is therefore some modder who helped make the patch to fix the problem in PES 2015.
In the previous postI sharea patchforPES 2015 to improve the player's name and logo of the club and others, and now it's time I share a patch to fix all the kits in the Premier League.
While waiting fora patchthatactuallyimproveas a whole, there aresomepatchesareupdatedtofixsomeerrorsinPES 2015.
PES 2015 patch 0.1 Tun Makers is made to correct some of the errors that can be friend HS details see the details below.
Features:
Correct Logos for all premier league teams.
Correct kits for all premier league teams.
Correct some coaches for some teams.
Compatible with the online mode is 100%.
Download Here

Download PES 2015 Patch 0.1 Correct Tun Makers All Kits For Premier League